Friday
8am start from Whistler
9am Squamish to pick up Freya
10.25am Ferry from Horseshoe Bay to Nanaimo
Once in Nanaimo we had a debrief with the charter company discussing our route. We did our food shop for the week, as we likely wouldn't dock somewhere all week. Got onto the boat. OMG!!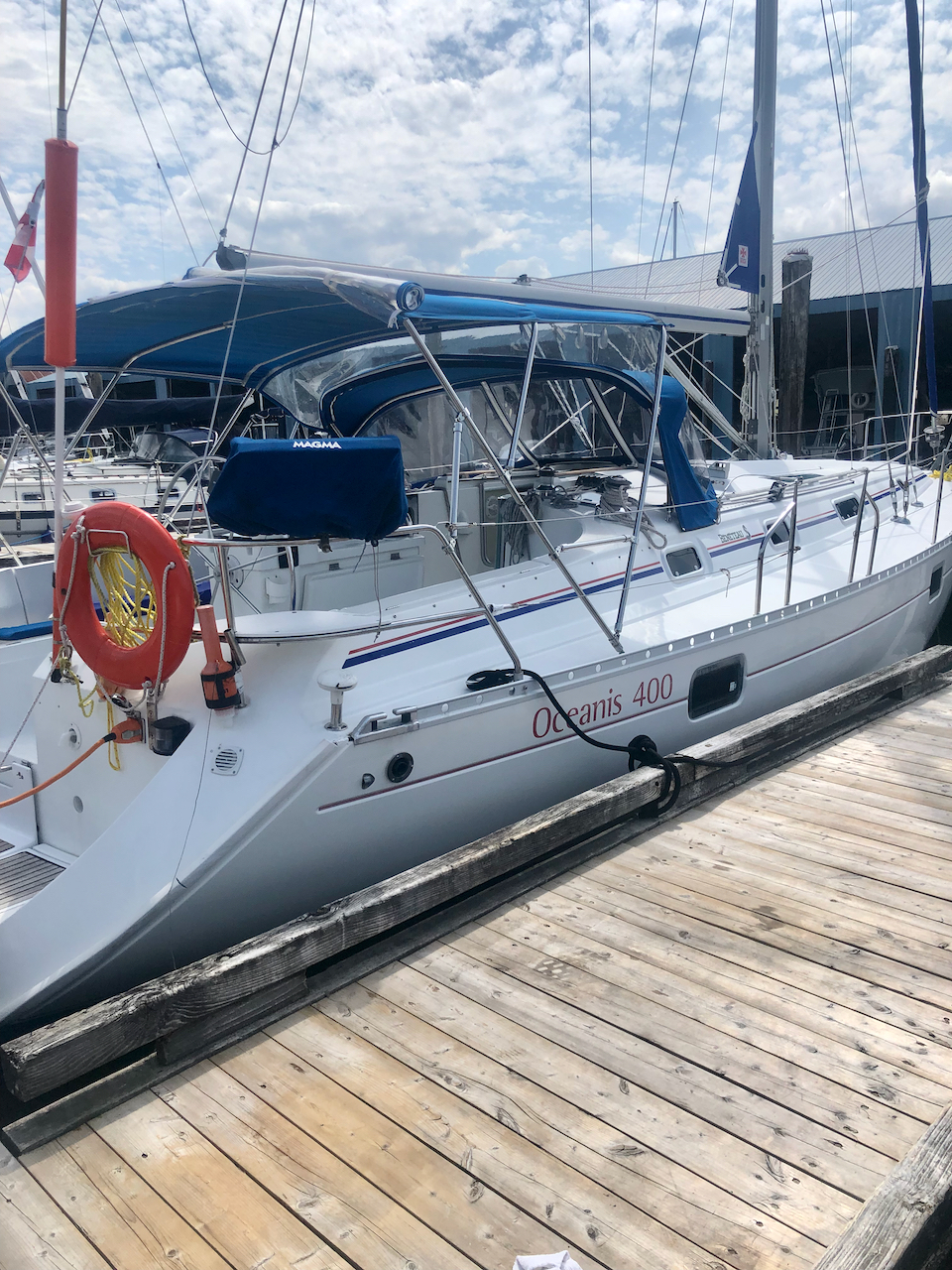 Saturday
5am start!! Full day of motoring as there was very little wind.
An Orca was spotted but Adam and I were napping so we missed it :(
Spent the night anchored at Copeland Island. Anchoring up for the first time was fucking cool, and learning how to put the stern rope out too.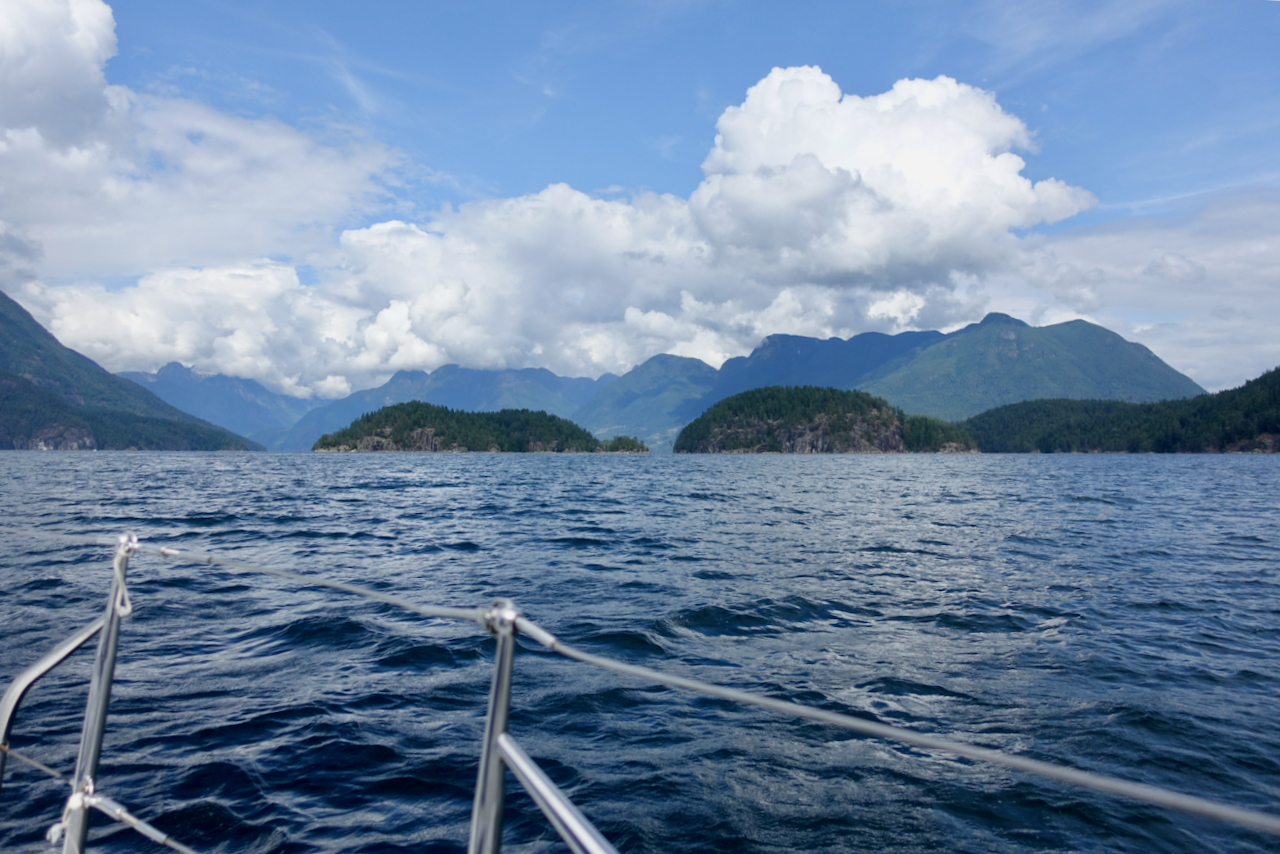 Sunday
Full day of motoring again.
Did put the sails up a little bit, but there wasn't much wind. It was good practice though.
Saw a bloody seal.
Went for a little hike to a neighbouring cove, Laura Cove.
Spent the night in Melanie Cove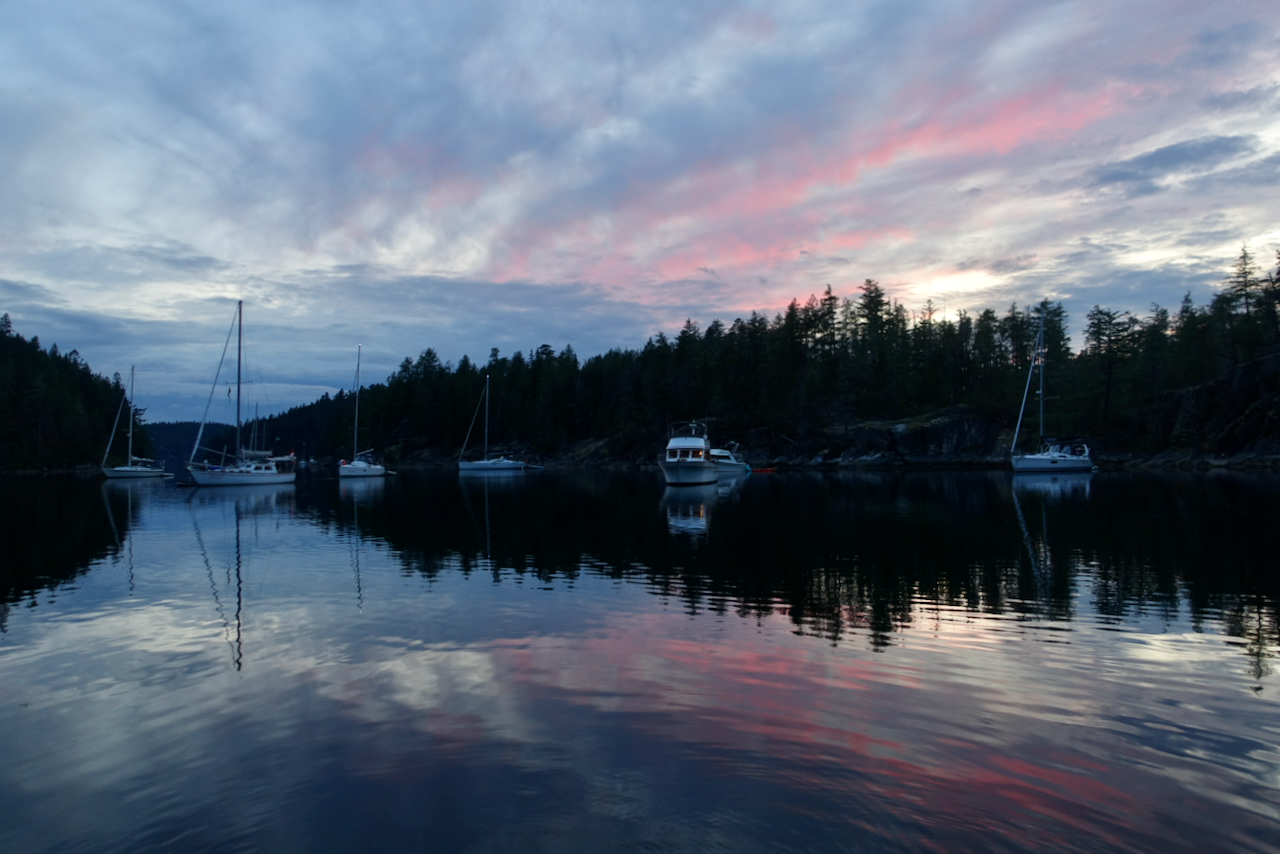 Monday
Full day of motoring again
A seal floated past our boat as were leaving in the morning. Super cool!!!
Little break in Refuge Cove. This place was beautiful. It is a co-op, which means that the island is owned by 16 people. Convenience store a particular highlight.
There was a waterfall at Teakerine Arm which was beautiful
Spent the night at Teakerine Arm
Saw a double rainbow
Tuesday
We got woken up by someone shouting WHALE 🐳 OMG it spent the whole morning swimming around the cove. I learnt that whales come up every 10 minutes, do about 5 breaths before doing the big dive which is when you see their tail flap back into the water. SO COOL!!!
Went for a little walk to the lake, had a great view of the waterfall from up high. Was hoping to go into the lake but because of my shoulder I wasn't able to lower myself in.
Saw a dolphin as we were leaving the cove
Today we managed to sail for most of the morning!
Chilled evening playing Cribbage
We stayed in Galley Bay, Buff Cover
Wednesday
We all slept in today which was nice
My god the sailing today was a little scary, at times the boat was at a 40° angle. Things falling off the sides, bags falling off. I stayed inside to reduce the risk of me falling out the boat 😂
Stopped at Manson's Bay - no water in the lagoon. Did see a seal though!
Stopped at Gorge Marine to refuel and fill up the water tanks, then decided to stay.
There were 2, maybe 3 seals that kept popping out the water right by our boat. Super cute!!
Tonight we had a chilled evening playing my favourite game, Settlers of Catan
Thursday
Today I woke up early to have a shower. Whooo!! Felt so good.
Saw some orcas and a humpback 🐋 so fucking cool. I love seeing animals in their natural environment.
Pretty chill day, read a lot of my book.
Docked at Muskeet Island, on Hardy Island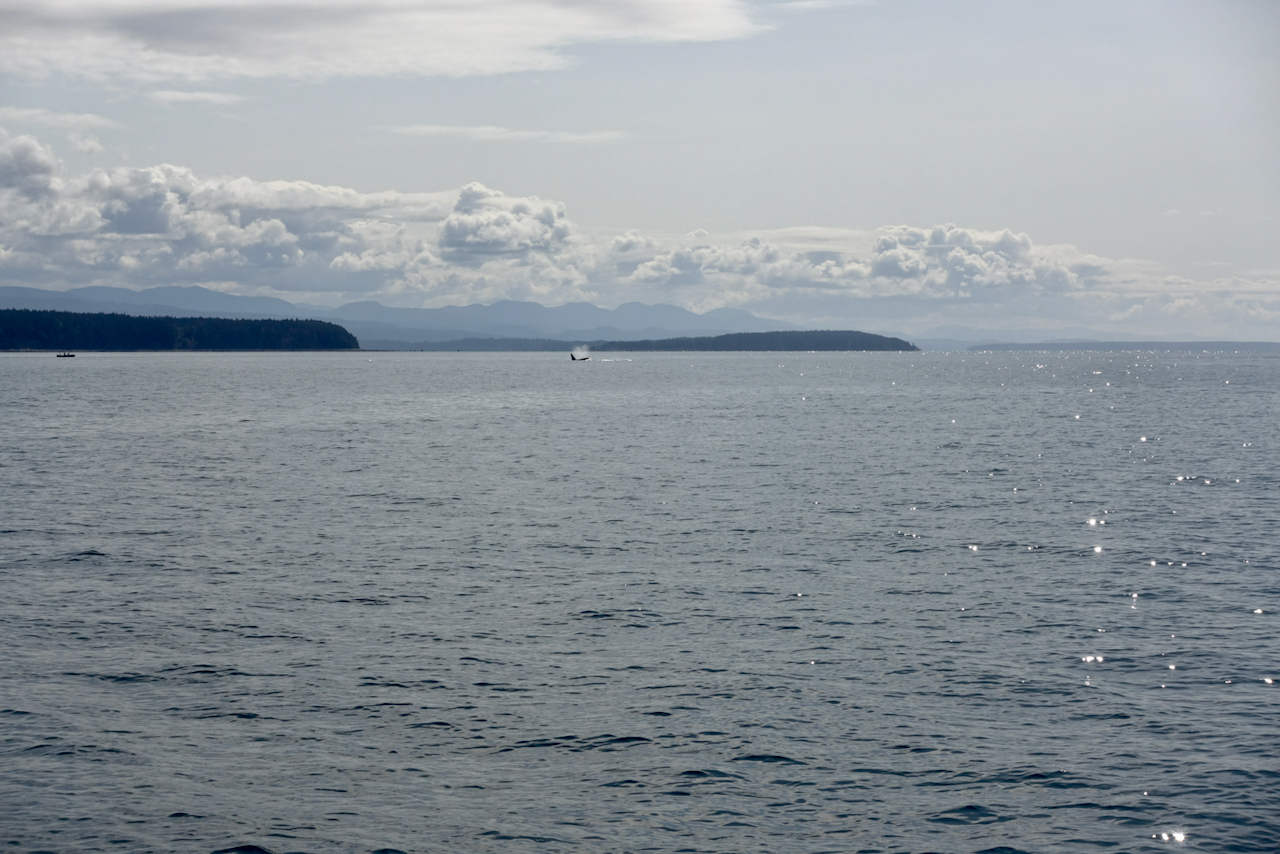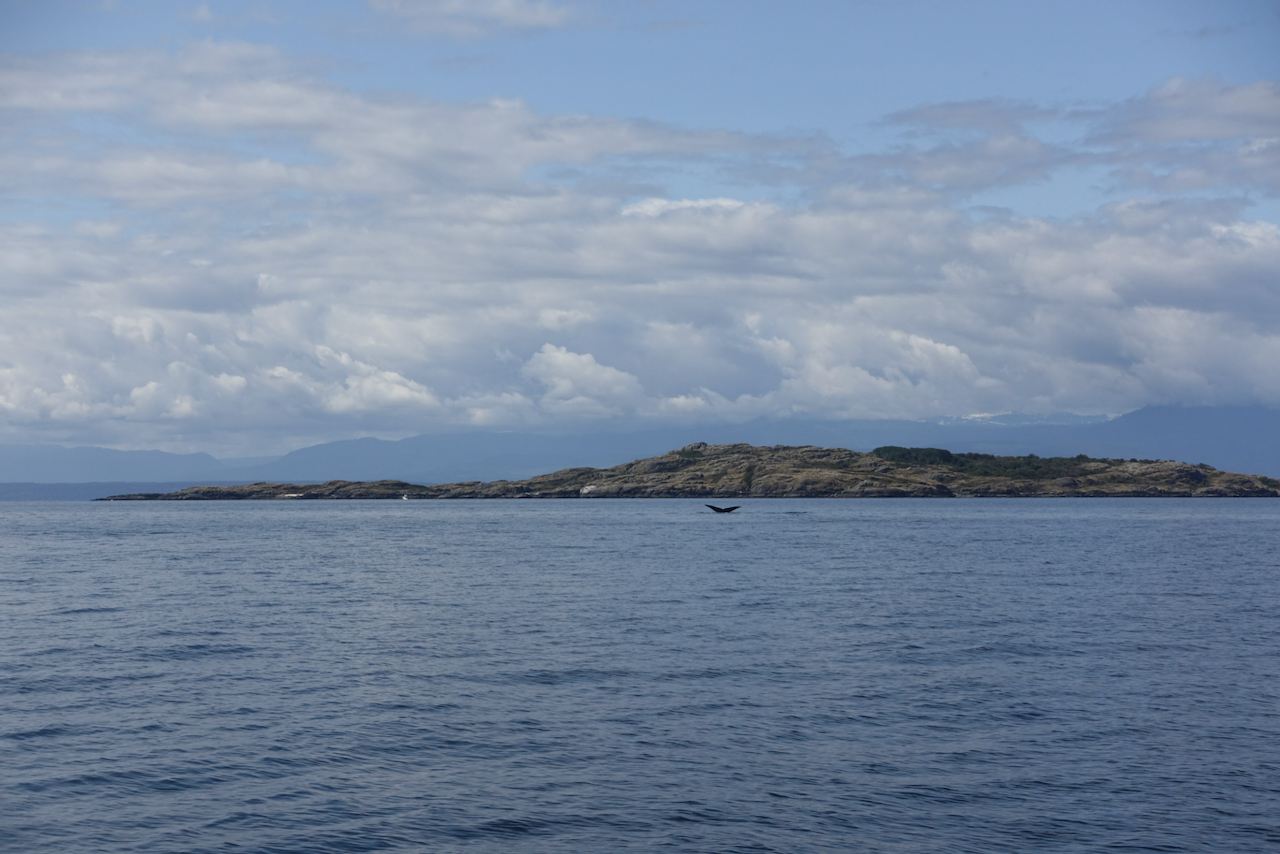 Friday
Today we had to make our way back to Nanaimo
It was a pretty chill day of motoring back. I did a fair amount of reading and sunbathing today. We've been so lucky with the weather.
We picked up Kate at Nanaimo Bay, she couldn't come on this trip because of work which was a shame. She did join us for our last night though.
Just opposite the Marine is a pub called Dinghy Dock. So we docked up and went into here for some food and few beers to celebrate our last night.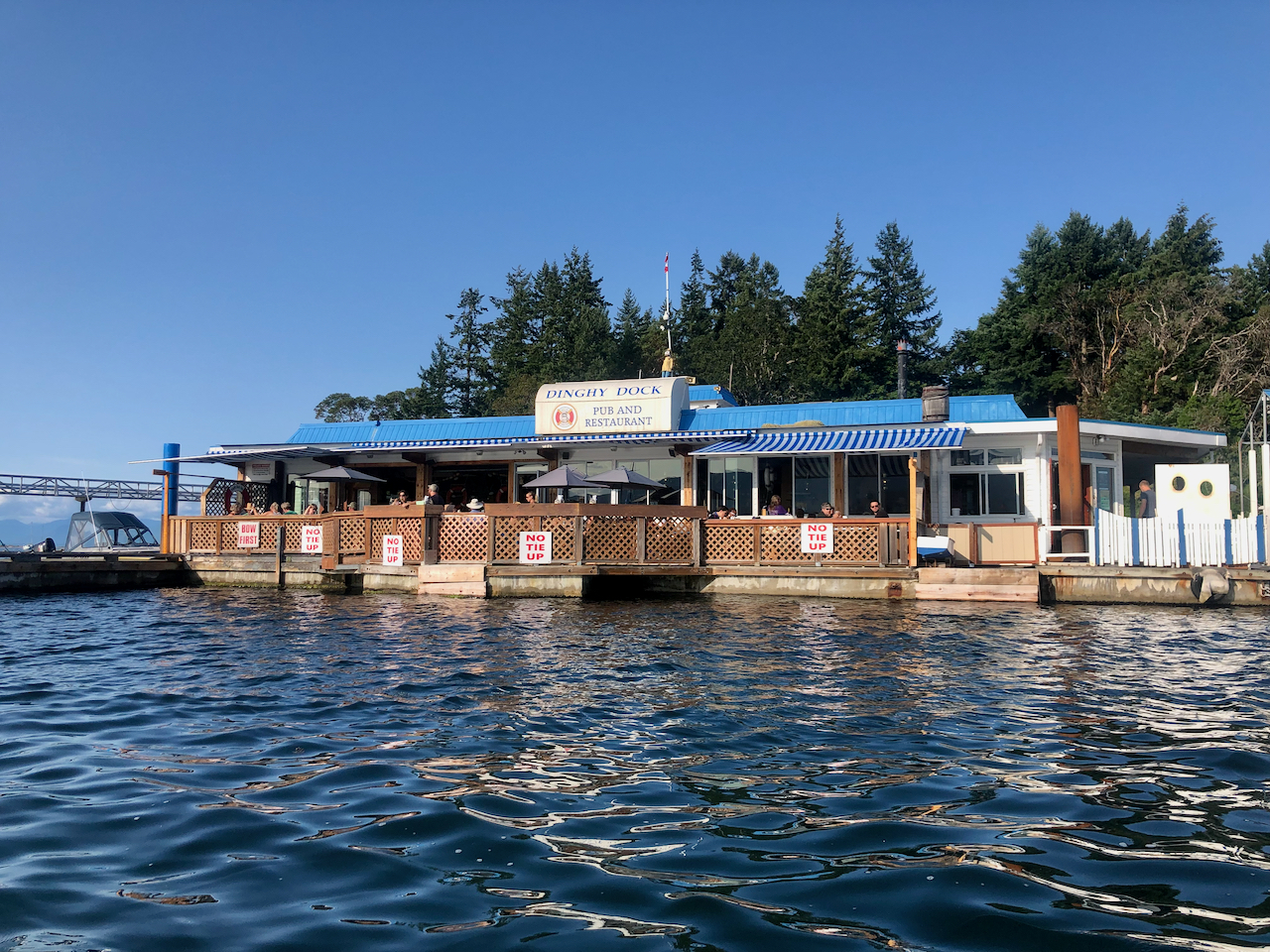 Saturday
Sailed the short distance back to Nanaimo Bay where we cleared out the book, cleaned it all and handed back the keys.
I don't want to leave.
Got the ferry back over to Horseshoe Bay and drove back to Whistler.
All in all a really great trip.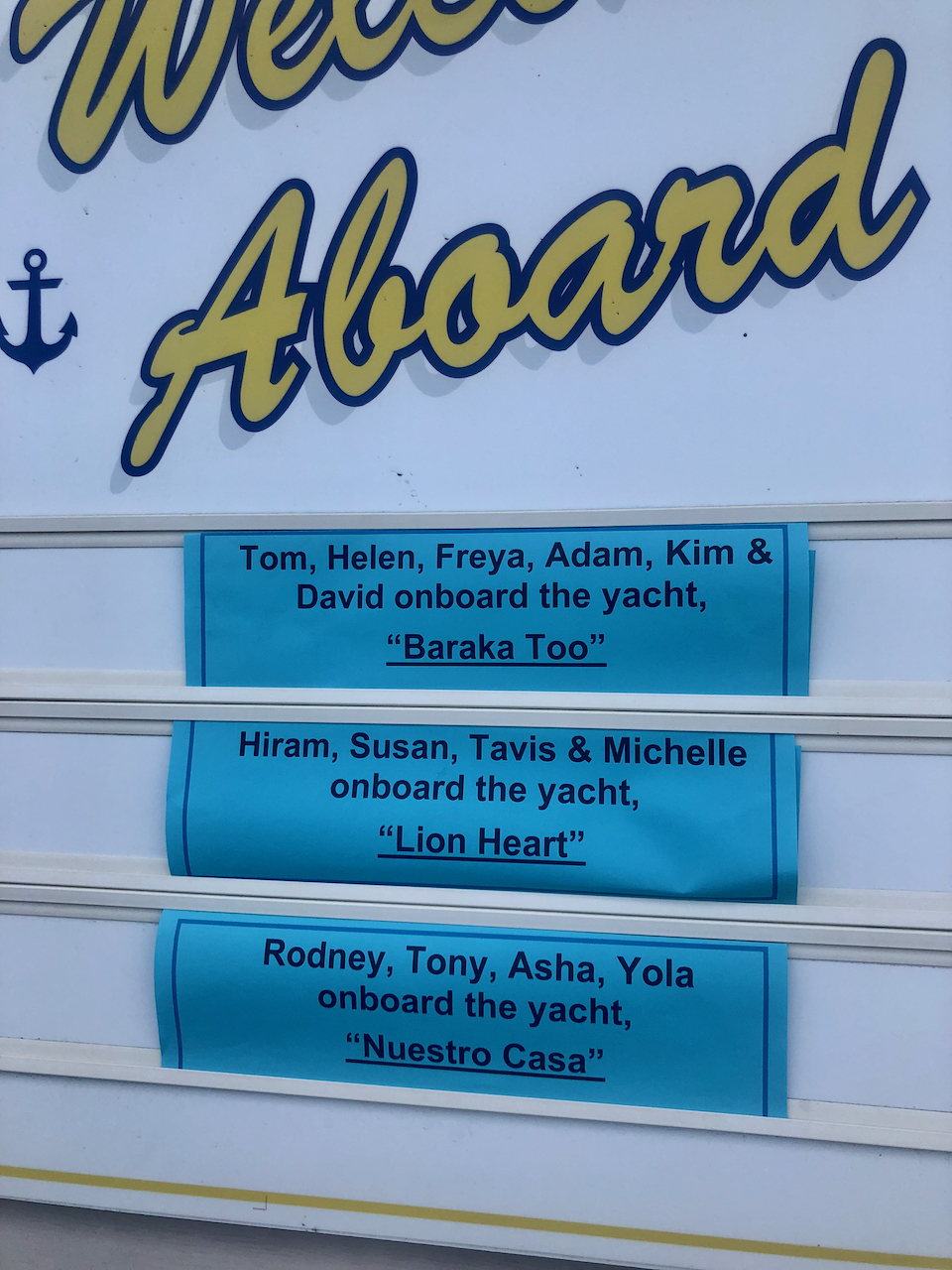 KC x
P.S I may not be able to bike but I can still hike. Read about one of Whistlers amazing hikes - The Train Wreck